CHECK OUT MY PREVIOUS WORK ON THE SAME TOPIC
Meri Jaan! – Desai Thoughts MEdia, INC. (wordpress.com)
Mumbai is India's busiest and biggest city, with an explosive energy that overwhelms everyone. It is a centre of commerce, education, entertainment, art, and culture.
The city of Mumbai is known for several historically and culturally significant locations. It is the birthplace of Bollywood, the country's and the world's largest entertainment business. The Elephanta Caves, Chhatrapati Shivaji Maharaj Terminus (previously Victoria Terminus), and the remarkable ensemble of Victorian and Art Deco structures created in the 19th and 20th centuries are all UNESCO World Heritage Sites. The main tourist attractions here are these landmark buildings. Apart from these, Mumbai has the country's largest public transportation system, many notable beaches, a long-standing literary and art community, and a thriving nightlife, which accounts for the majority of Mumbai tourism.
The city of dreams, where people land up, with big ambitions of their own – that's what Mumbai is all about. While we may know of its industrial looks, with serene seaside beaches, here are some interesting facts about Mumbai!
Mumbai is the most populous city in India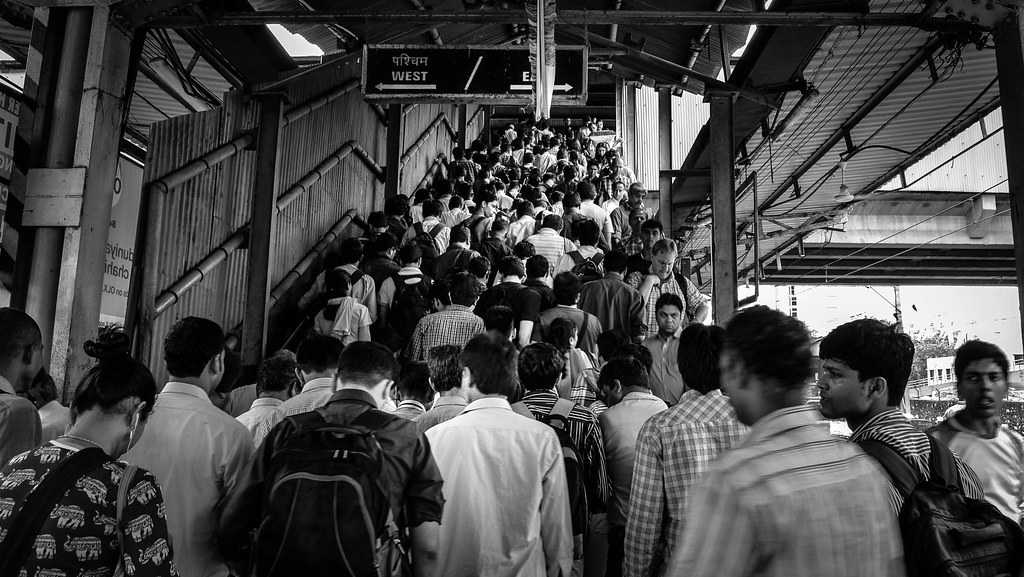 It's not surprising that Mumbai is known to be the most populous city in India, given its population is over 22 million!
From Bombay to Mumbai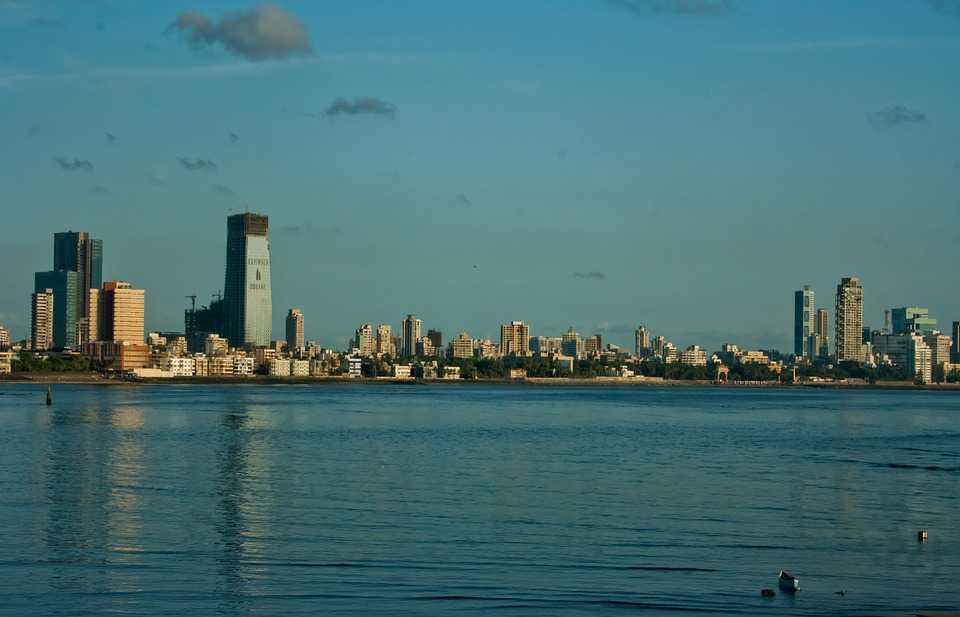 Bombay was the original name for Mumbai. The name "Bom Baim" comes from a Portuguese writer who named the bay "pleasant small bay." Mumbai gets its name from the native goddess 'Mumba Devi.'
Mumbai is the Alpha World City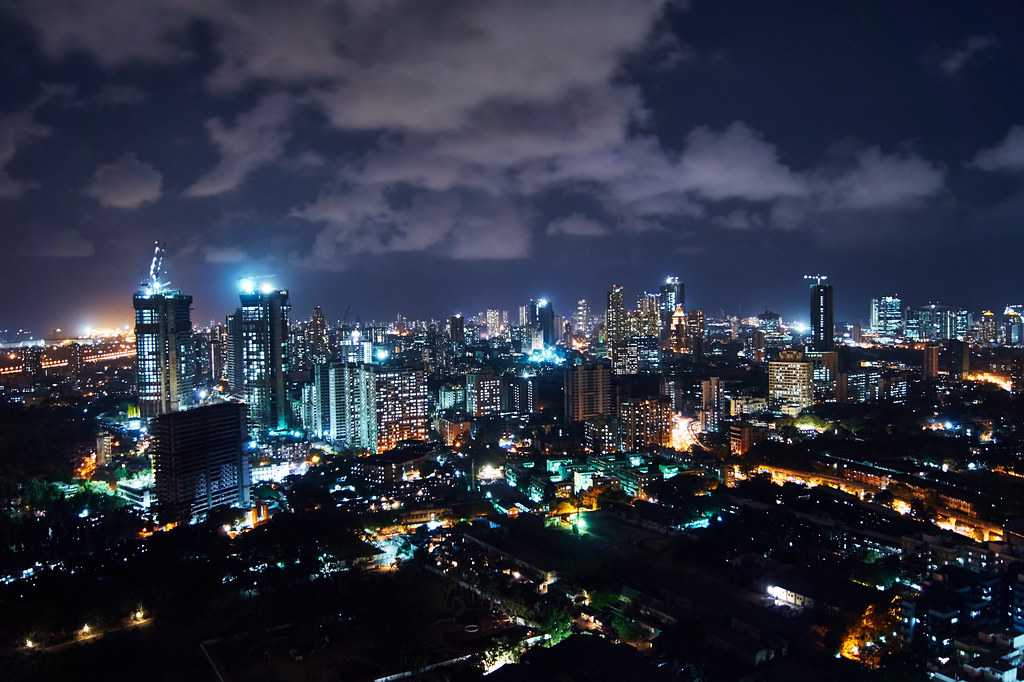 Mumbai is not only a well-connected metropolis inside our country; it is also globally connected. Mumbai is a global metropolis, also known as an Alpha World city, that serves as a hub for the worldwide economic network.
Mumbai is the wealthiest city in the country
Mumbai could be known for the stark contrast between the rich and the poor. While there are several slums and 'chawls', the city also houses the highest number of billionaires and millionaires in the country, making it the wealthiest city. 950 Million Dollars is what Mumbai's estimated wealth stands at.
Mumbai is home to multiple UNESCO World Heritage Sites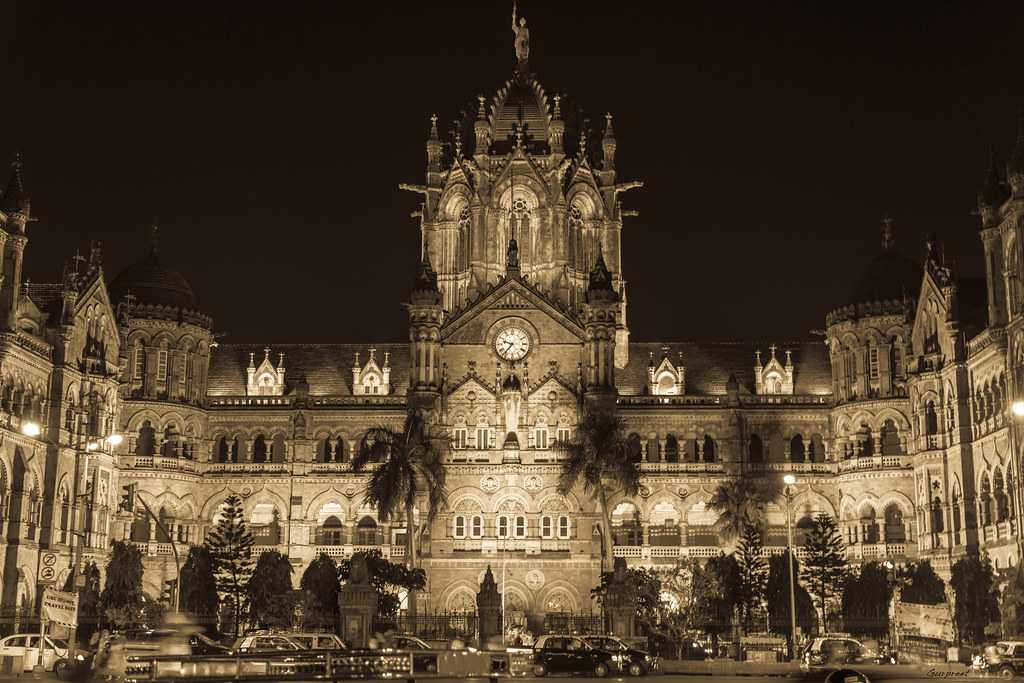 Mumbai houses three of the most popular world heritage sites – the Elephanta Caves on the Elephanta Island, Chhatrapati Shivaji Terminus or the Victoria Terminus, and the different Victorian and Art deco buildings.
Mumbai is an amalgamation of seven islands
Mumbai is known to exist as a collective of seven islands. Originally, Bombay comprised of seven islands – Isle of Bombay, Colaba, Old Woman's Island (Little Colaba), Mahim, Mazagaon, Parel and Worli. They were united to form the metropolitan we know today.
Mumbai is the Financial, Commercial, and Entertainment capital of India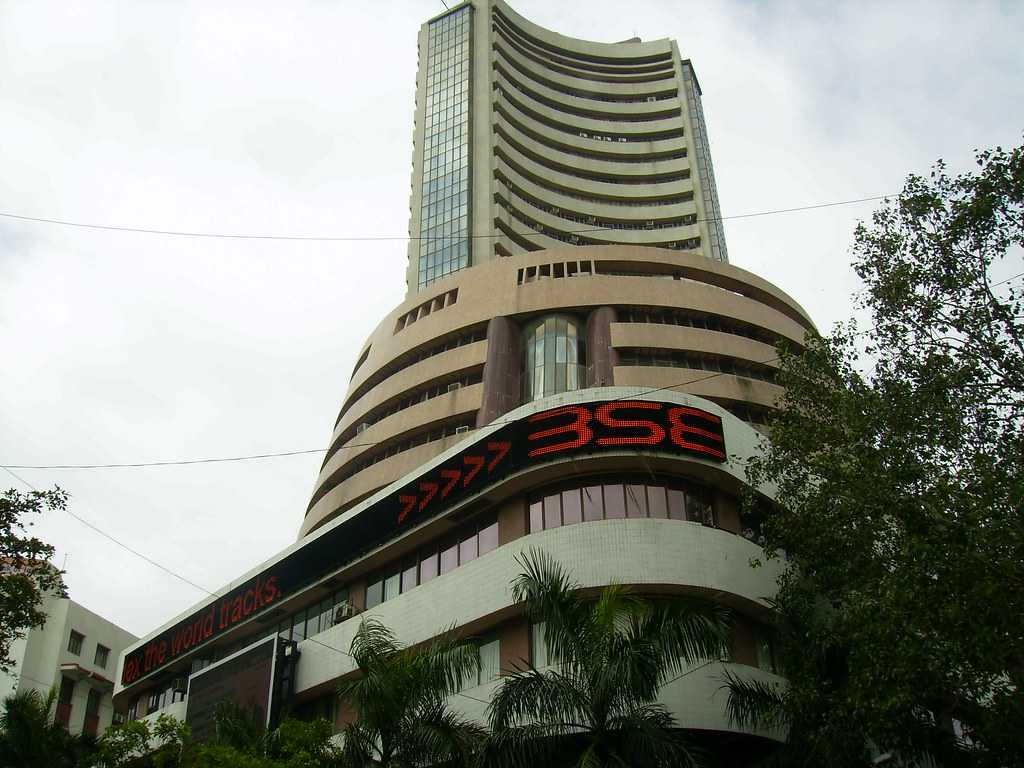 Mumbai may be called the City of Dreams, but it is also the Financial capital of India because of the stock market centres. It is the Commercial capital of India because of its vast global reach, and it is the Entertainment capital of India because of Bollywood – the Hindi cinema industry.
Mumbai is home to primary scientific and nuclear institutes
Mumbai houses some of the most esteemed scientific and research institutes like Bhabha Atomic Research Centre, Tata Institute of Fundamental Research, Department of Atomic Energy, and so on.
Mumbai houses the top ten Commercial Centres of India
As it is the Financial capital of India, Mumbai houses ten of the most important financial centres like Reserve Bank of India, Bombay Stock Exchange, National Stock Exchange of India, and so on.
Mumbai is named after a local deity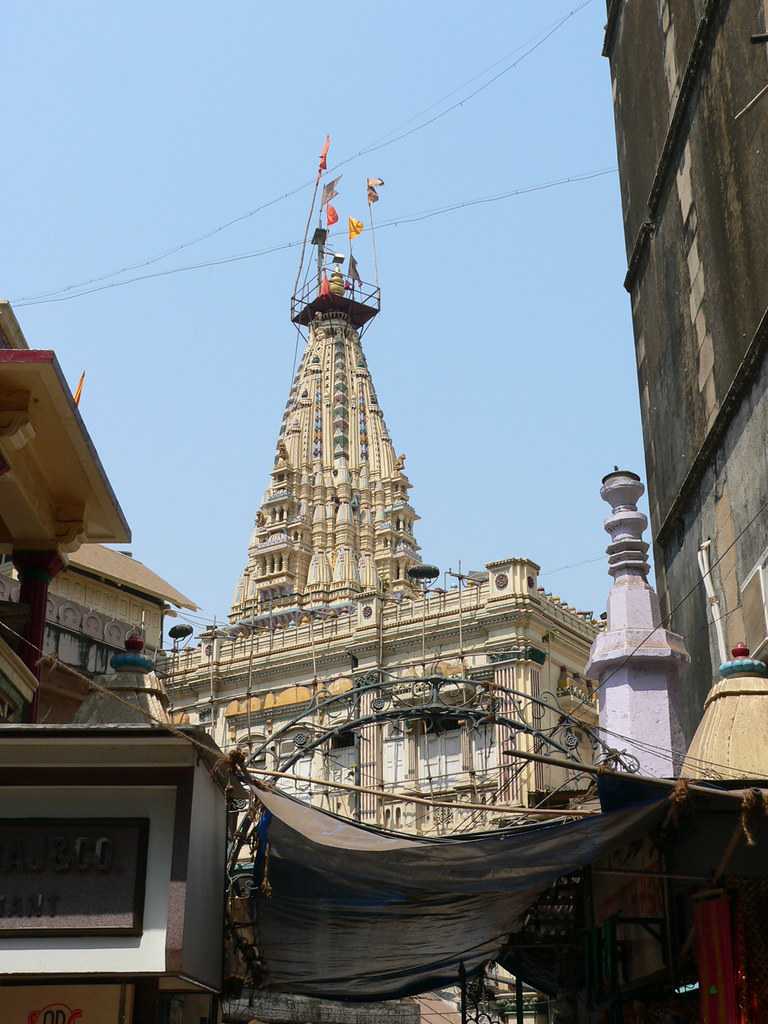 As mentioned earlier, Mumbai got its name from the local patron deity, 'Mumba Devi'. Here, the name came from the two words 'Mumba' the goddess, and 'aai' meaning 'mother'.
India's first-ever train ran from Mumbai
A well-known fact about Mumbai and railways is that the first-ever train in the country operated from Mumbai Central to Thane.
Mumbai was the first to start bus service in India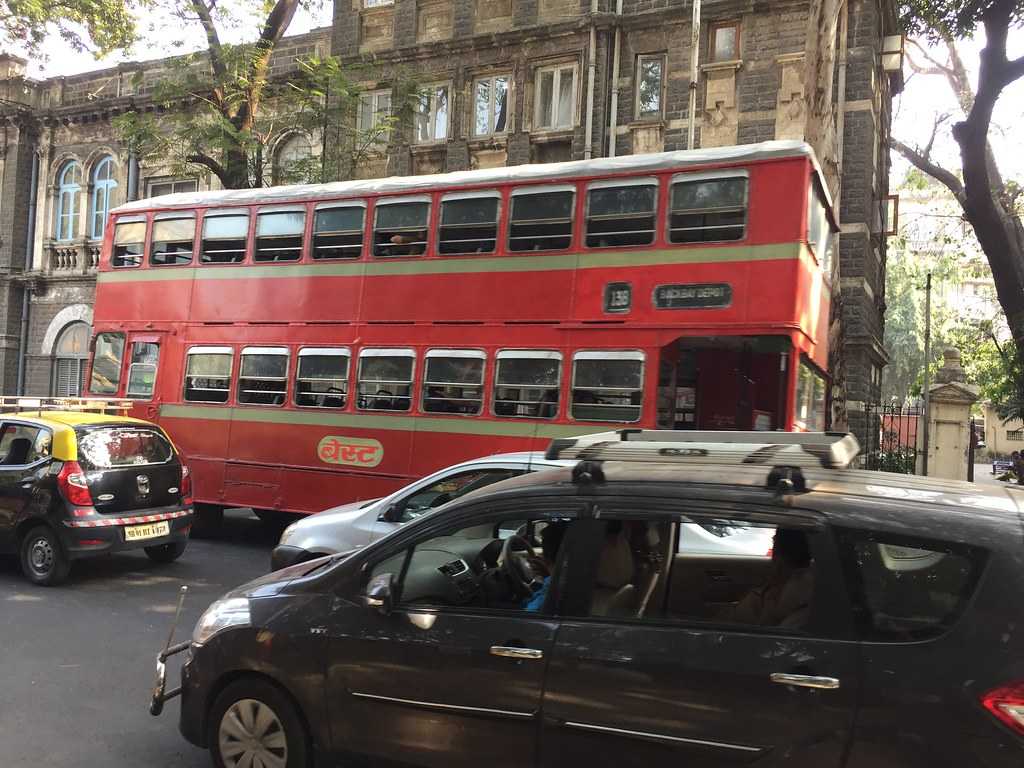 Mumbai is known for its vast and fast transport services. The bus service was first introduced in this city. Since then, BEST buses have been carrying over 5 million passengers per day.
Antilia – World's most expensive house is in Mumbai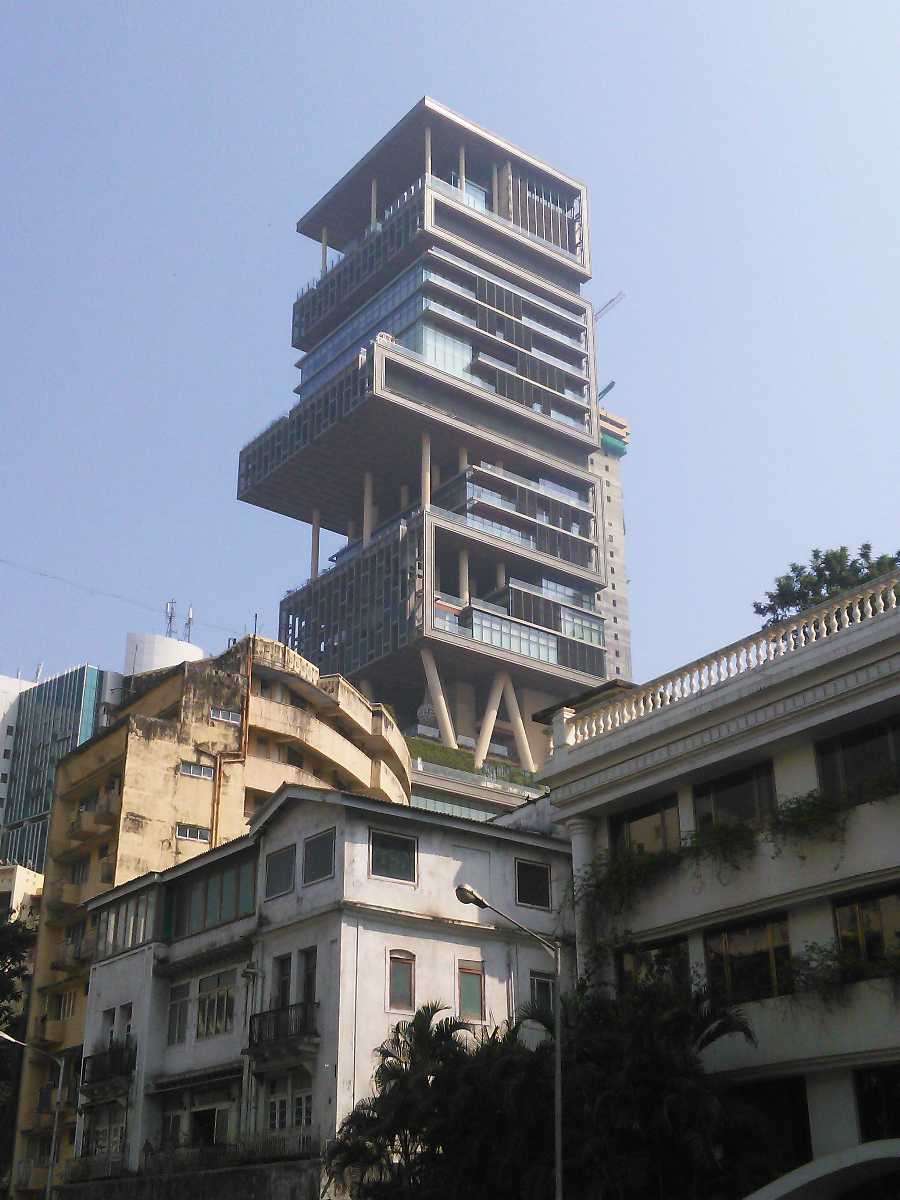 Since Mumbai houses the wealthiest people in the country, it's not surprising that it also has the world's most expensive house – Antilia. This house belongs to the entrepreneur Mukesh Ambani, founder of the Reliance Group.
The Bandra-Worli Sea Link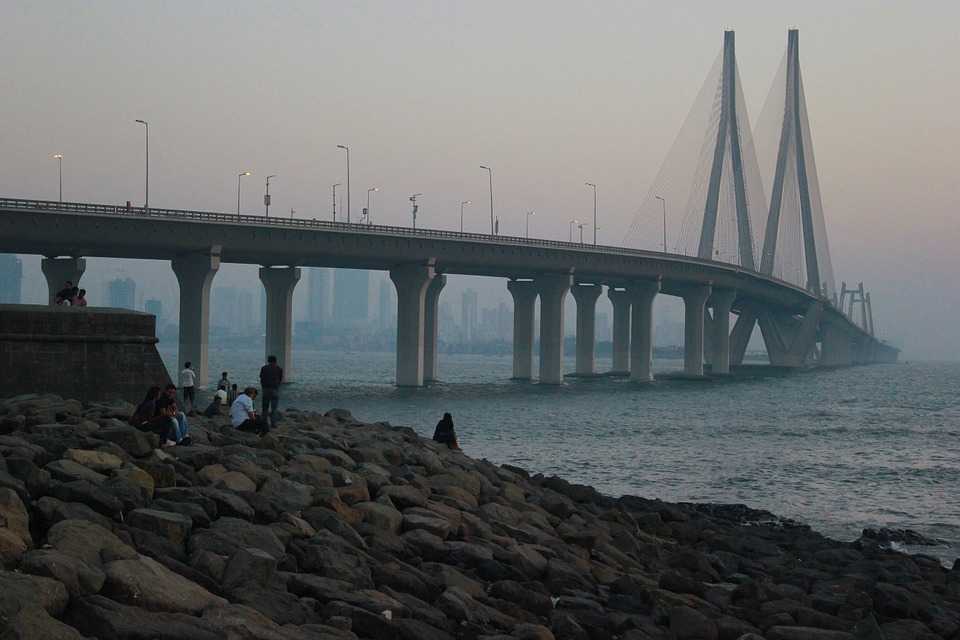 While the Bandra Worli sea link in Mumbai is known for its aesthetic appeal, it is also constructed using materials to withstand the mighty sea. Now that's one STRONG link!
Mumbai Pune Rail Line was built by a woman
Mumbai is known for its fast local trains as modes of transport. But what we may not know is that the railway line connecting Mumbai to Pune was built in 1863 by Alice Tredwell, a woman!
Mumbai's Juhu Aerodrome was the first airport in India
The Juhu Aerodrome in Mumbai, founded in 1928, was the first airport in India. Currently, the city's international airport, 'Chhatrapati Shivaji International Airport', is known to be the third-best international airport in India.
Rudyard Kipling was born in Mumbai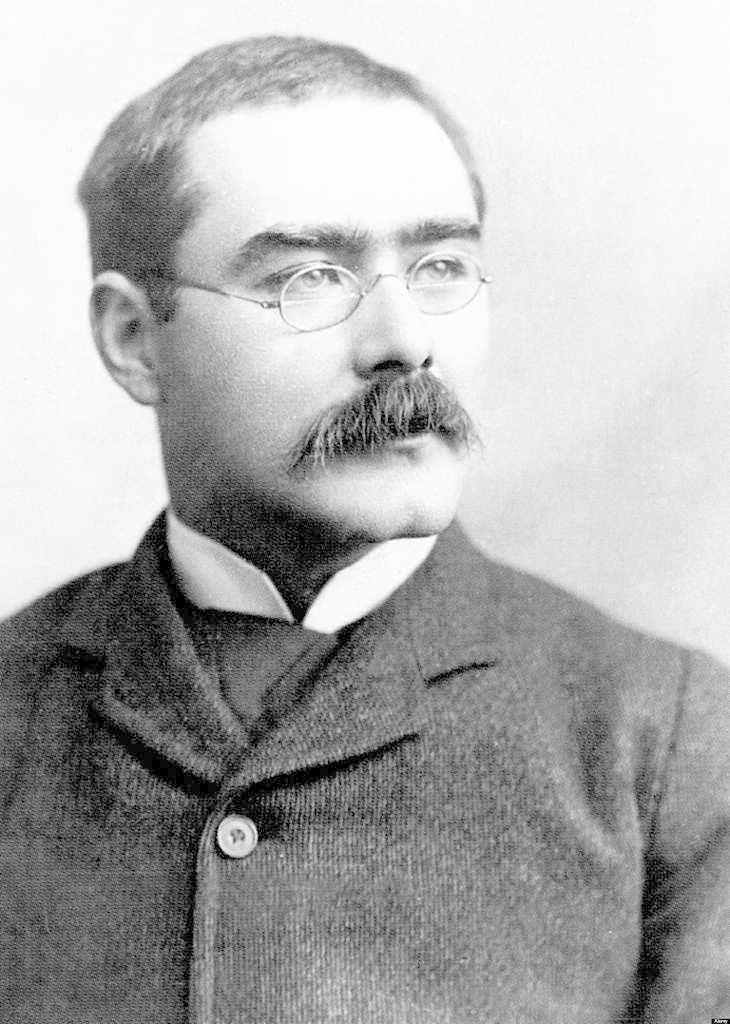 We know him as the iconic writer who brought us the character of Mowgli. Rudyard Kipling, popularly known as the writer of 'The Jungle Book', was born in the city of Mumbai. This is surely one of the unknown facts about Mumbai, isn't it?
The famous Dabbawalas of Mumbai
Their management system is so unique and perfect that now Management students study them and their order in their texts. The Dabbawalas are the hardworking tiffin service network in this city, delivering tiffins on time to every person in Mumbai.
Imagica located in Mumbai is the largest theme park in India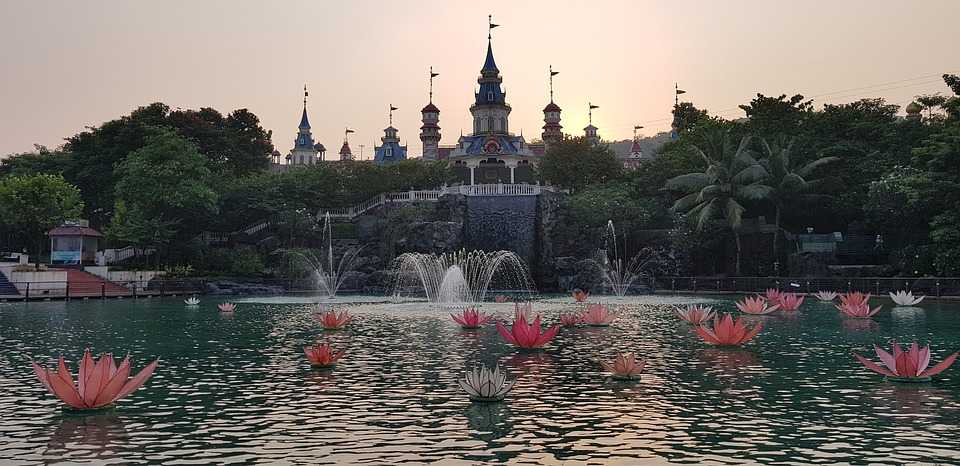 While Disneyland maybe a faraway destination, fear not! India now has its vast theme park – Imagica! It is located on the Mumbai – Pune express highway, and is a must visit!
Mumbai houses the Asia's largest slum – Dharavi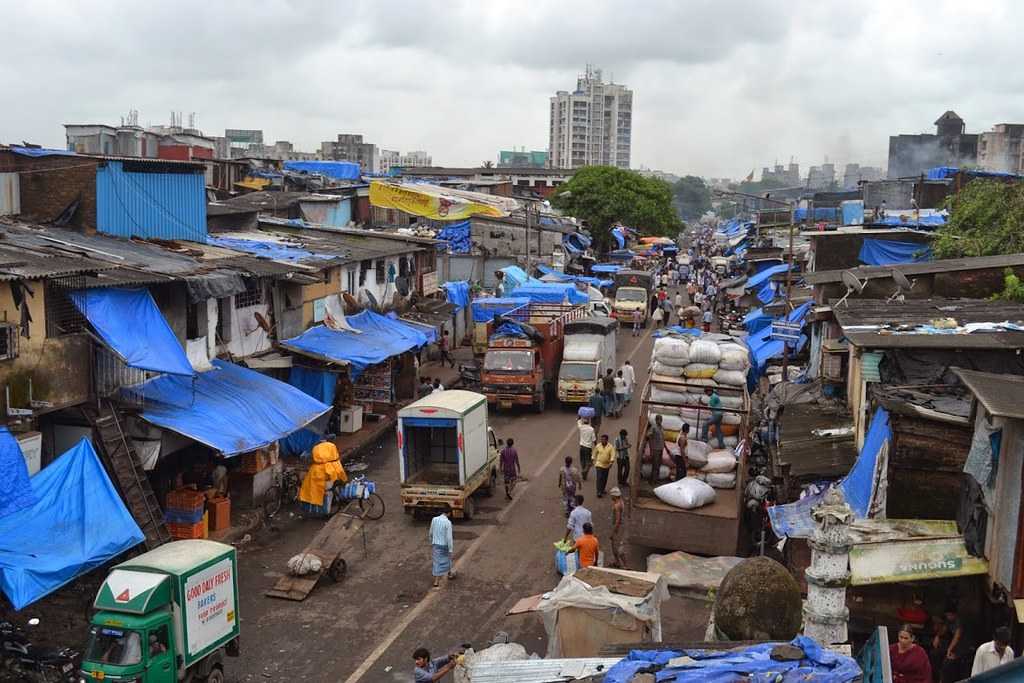 While Mumbai may be the wealthiest city in the country, it also houses the Asia's largest slum – Dharavi. Slums are temporary settlements with makeshift houses for the poor, homeless to live.
The fact that the city of Mumbai brings opposites together is what makes it beautiful. Rich and poor, nature and human-made, mountains and the sea, and so on. Make sure you take the time to visit this lovely city!
THINGS TO DO
While in Mumbai, these are the things you can surely do
Take the Bandra Worli Sea Link, which connects the suburbs with South Bombay. 🌉
In the evenings or late at night, walk or ride a Victorian-style horse-drawn carriage down Marine Drive. 🐎
At the renowned beaches, you may ride horses or watch sunsets. 🌆
Sample local cuisine, art, and history on a historical or culinary stroll around central Mumbai. 😋
Catch a performance at Prithvi Theater, the city's oldest and most prestigious theatre. 🎭
Take a boat journey to the Elephanta Caves, which are home to ancient Buddhist and Jain temples as well as rock carvings. 🕍 🛕
Take a one-hour helicopter flight over the city for the greatest views of the skyline and the beaches. 🚁
At sunset or in the afternoon, go for a sunset sail on a sailboat or yacht on the Arabian Sea. ⛵
SHOPPING
Retail in this city is an experience, with everything from street markets to upscale shops and large shopping complexes. Here are a few of the greatest shopping spots in –
Colaba Causeway, Colaba
Fashion Street, MG Road
Zaveri Bazaar, Dana Bandar
Hindmata Market, Dadar East
Dharavi Leather Market
Hill Road, Bandra West
Linking Road, Bandra West
Lokhandwala Market, Andheri West
Palladium Mall, Lower Parel
Phoenix Market City, Kurla East
Oberoi Mall, Goregaon East
NIGHTLIFE
Here, nightlife is a one-of-a-kind and amazing experience. There are a variety of locations for couples, individuals, and groups to dine, drink, relax, enjoy live music, spend quality time with a special someone, or dance the night away.
Check out these locations to go once the sun goes down –
Leopold, Colaba Causeway
Toto's Garage, Bandra
Glocal, Andheri West
Anti-Social, Khar
Razzberry Rhinoceros, Juhu
AER Lounge, Parel
The Dome, Churchgate
Trilogy, Juhu
Escobar, Bandra
FOOD
To taste the city's varied cuisines, you'll find everything from food trucks to cosy dining, affordable eateries to luxury rooftop restaurants.
The greatest restaurants to visit are listed below –
Wasabi by Morimoto, Taj Hotel, Colaba
Café Leopold, Colaba Causeway
Slink & Bardot, Worli Village
Bombay Canteen, Lower Parel
Mahesh Lunch Home, Juhu
Silver Beach Café, Juhu
Pali Village Café, Bandra
Mirchi And Mime, Powai
Olympia, Colaba
Next blog will be out soon.
Please share this blog, like it and comment what you feel about it!
Desai Thoughts MEdia.
Follow me on social media for more!